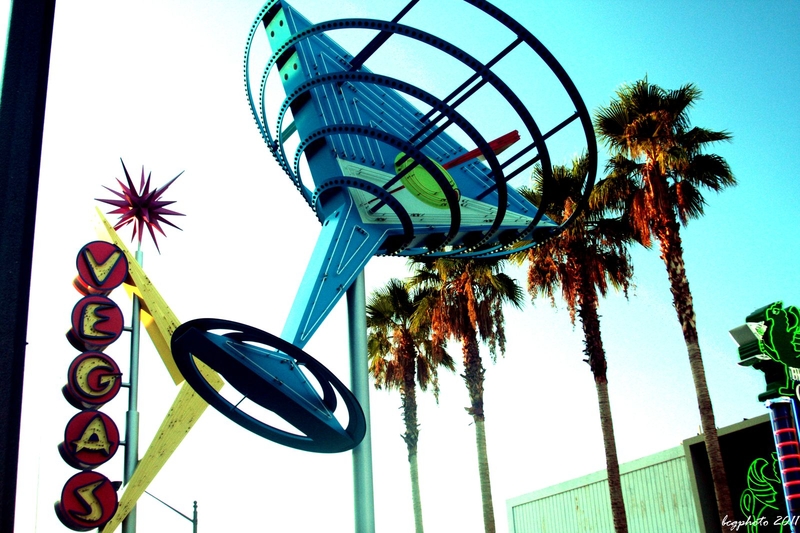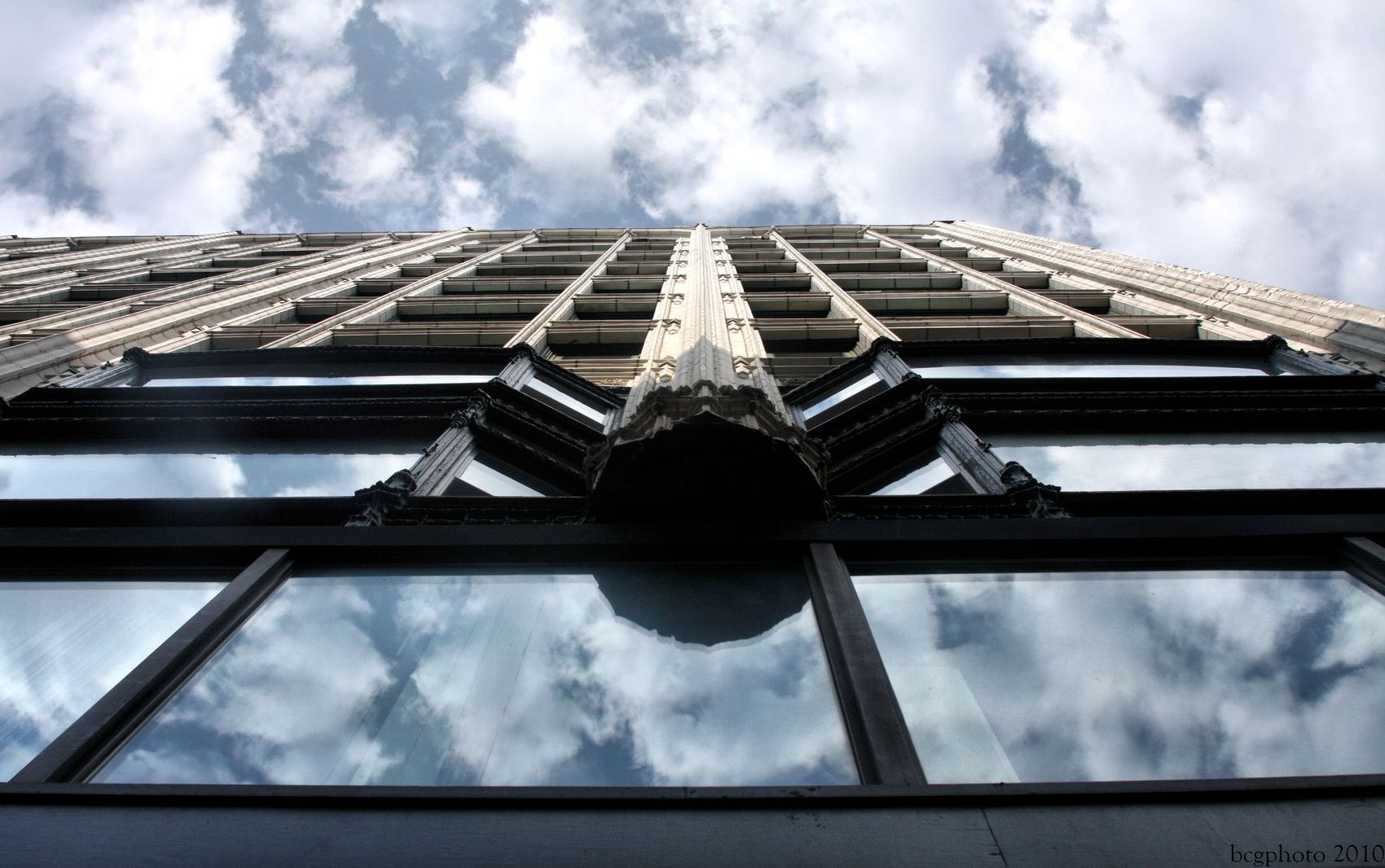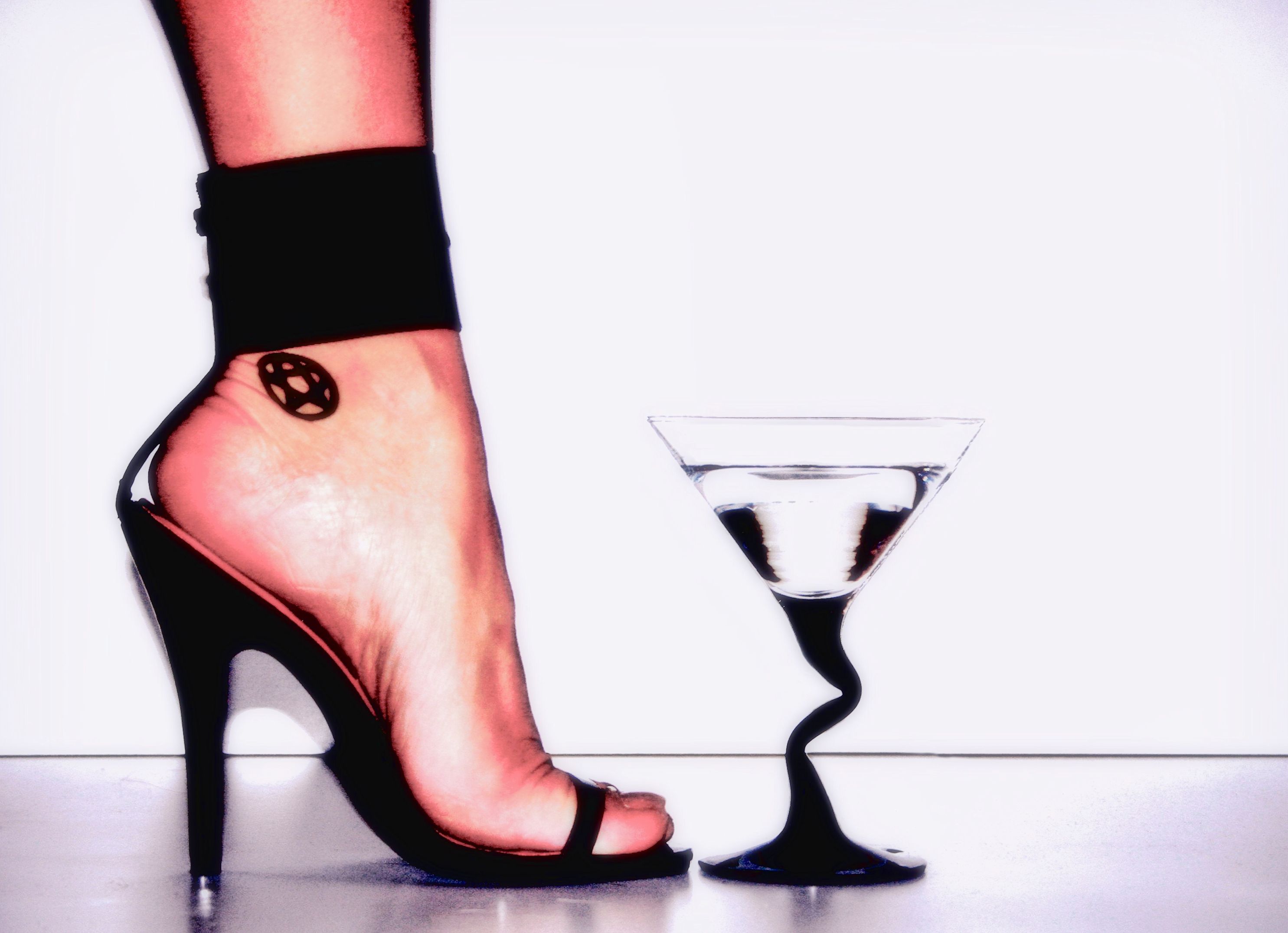 copyright bcgphoto 2006 - 2020
no unauthorized use of images - violators will suffer humiliation

Welcome to my little spot of the worldwide web....
This is where I get to display some of my attempts at being creative with my photography.

(Scroll down to read some other ramblings...)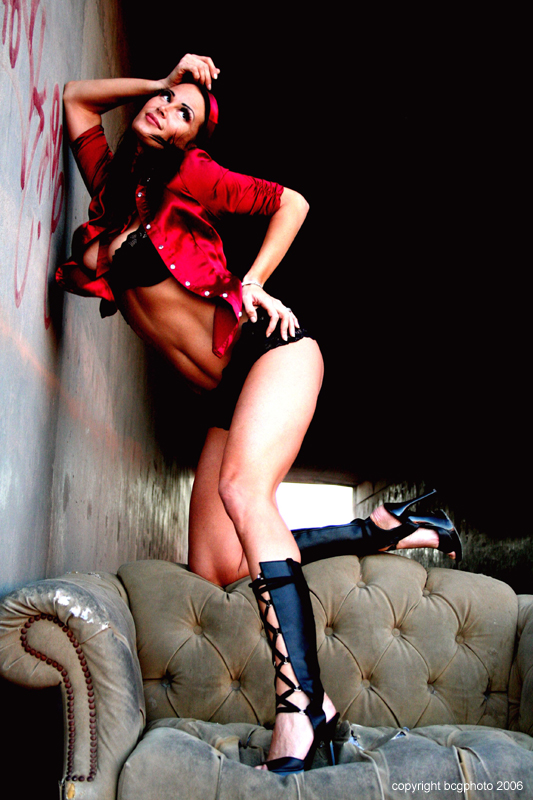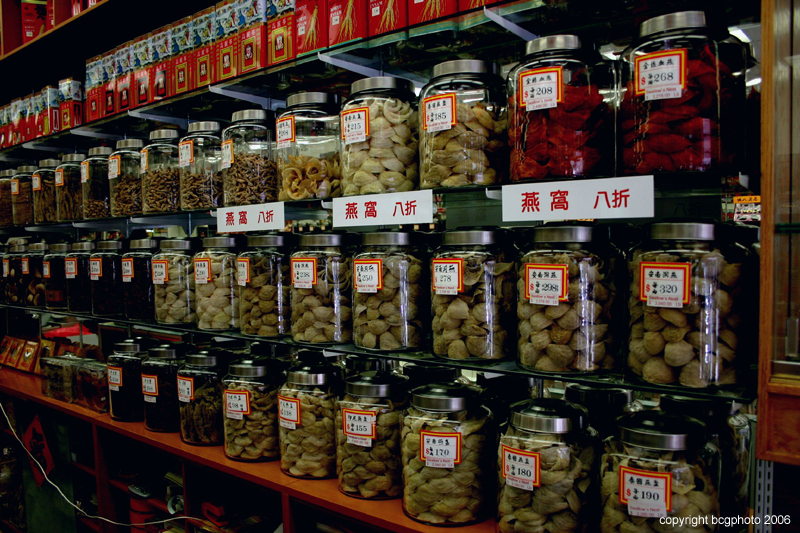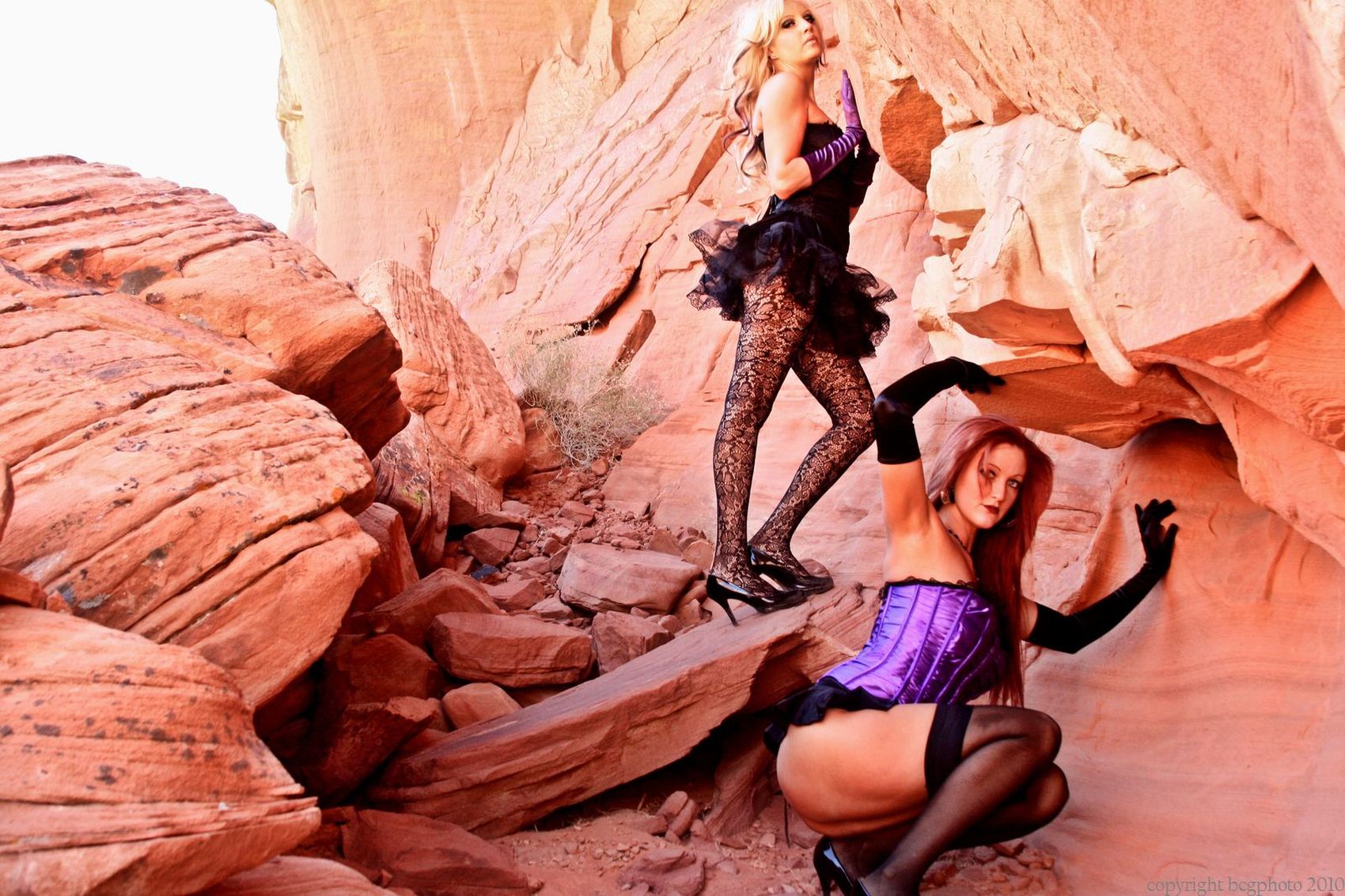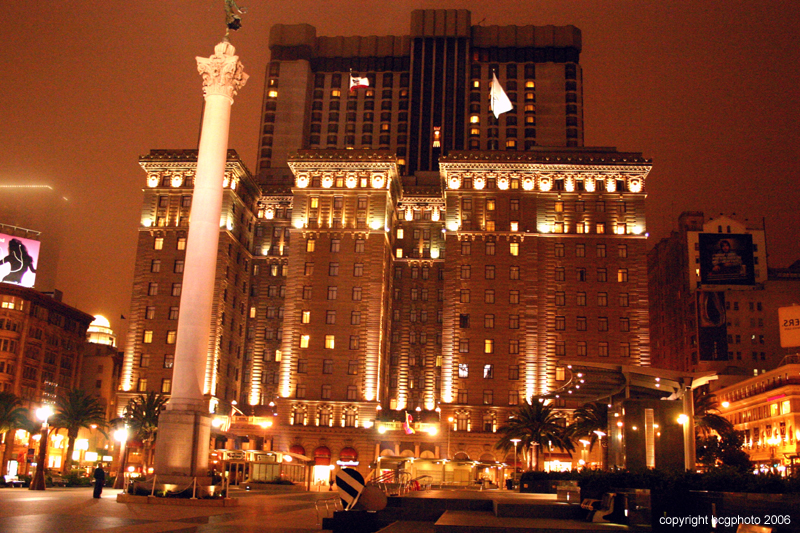 I've been taking photos for many, many years (more than seven!) - If you've ever had the pleasure (or sometimes (dis)pleasure) of traveling around with me, you'll know I have a camera ready at all times and I sometimes head off the beaten path to get a picture.
Thanks to the invention of digital cameras, I get to screw up alot and not have to worry about the cost of developing bad pictures, of which I've taken many. So within the pages of this site you'll get to see some of the photos I feel are good enough that I'd like for people to see them.

Art is in the eye of the beholder, so I can't say my style is for everyone, but hopefully your visit here will be enjoyable and you'll want to re-visit and maybe even tell a friend or two.
Click to go to the Galleries